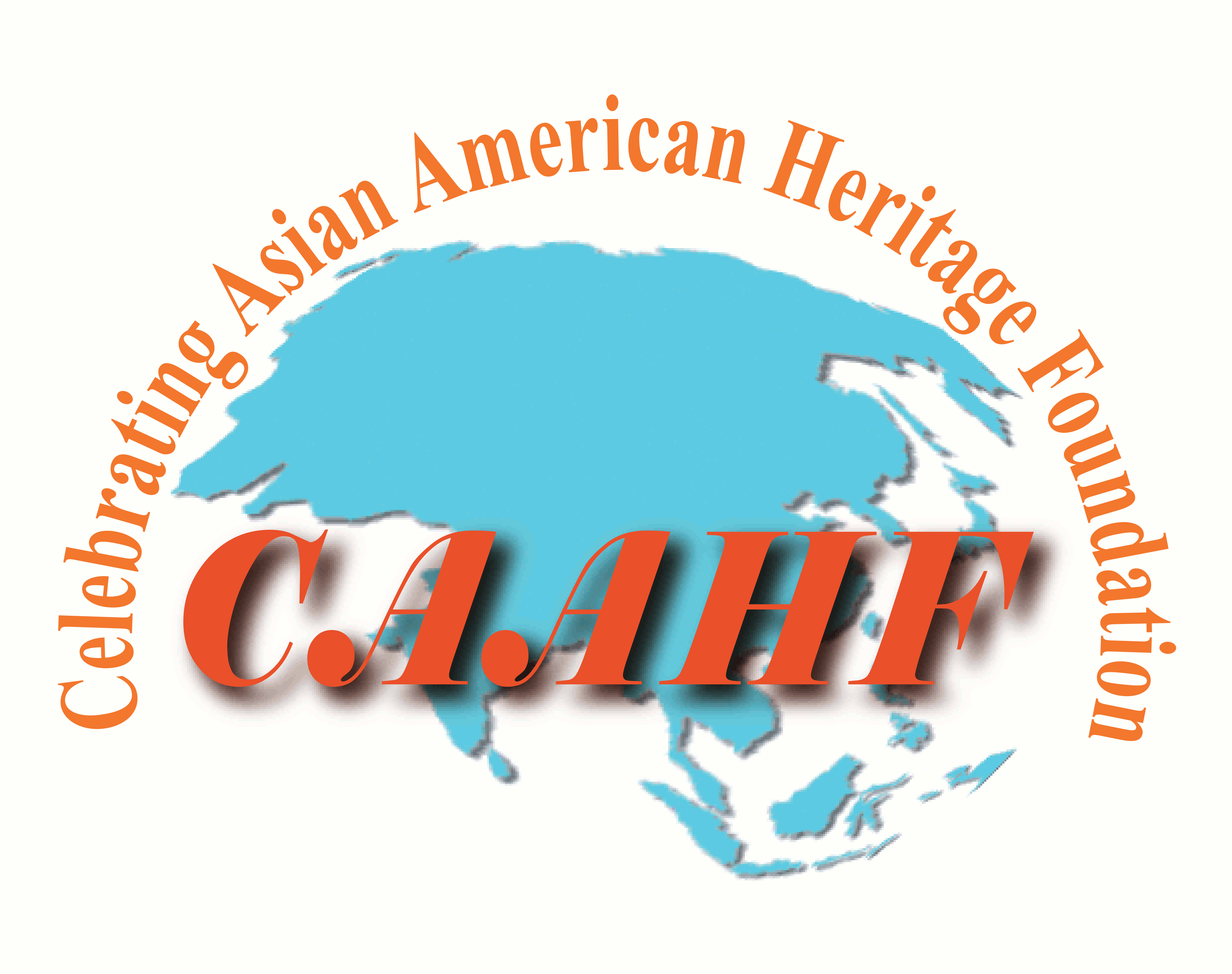 Celebrating Asian American Heritage Foundation
Payments Center
BOOTH AND FOOD VENDOR APPLICATION
Securely make a payment for your booth or food vendor application.
Even if you are using a debit or credit card, press "Pay with PayPal".
You can pay with Venmo if you are on your phone.
Online payments processed securely by PayPal.
You have successfully paid for your application.
Please take note of the following code and copy it onto Google Forms.
Payment code:
GoldenLuckySamosa