<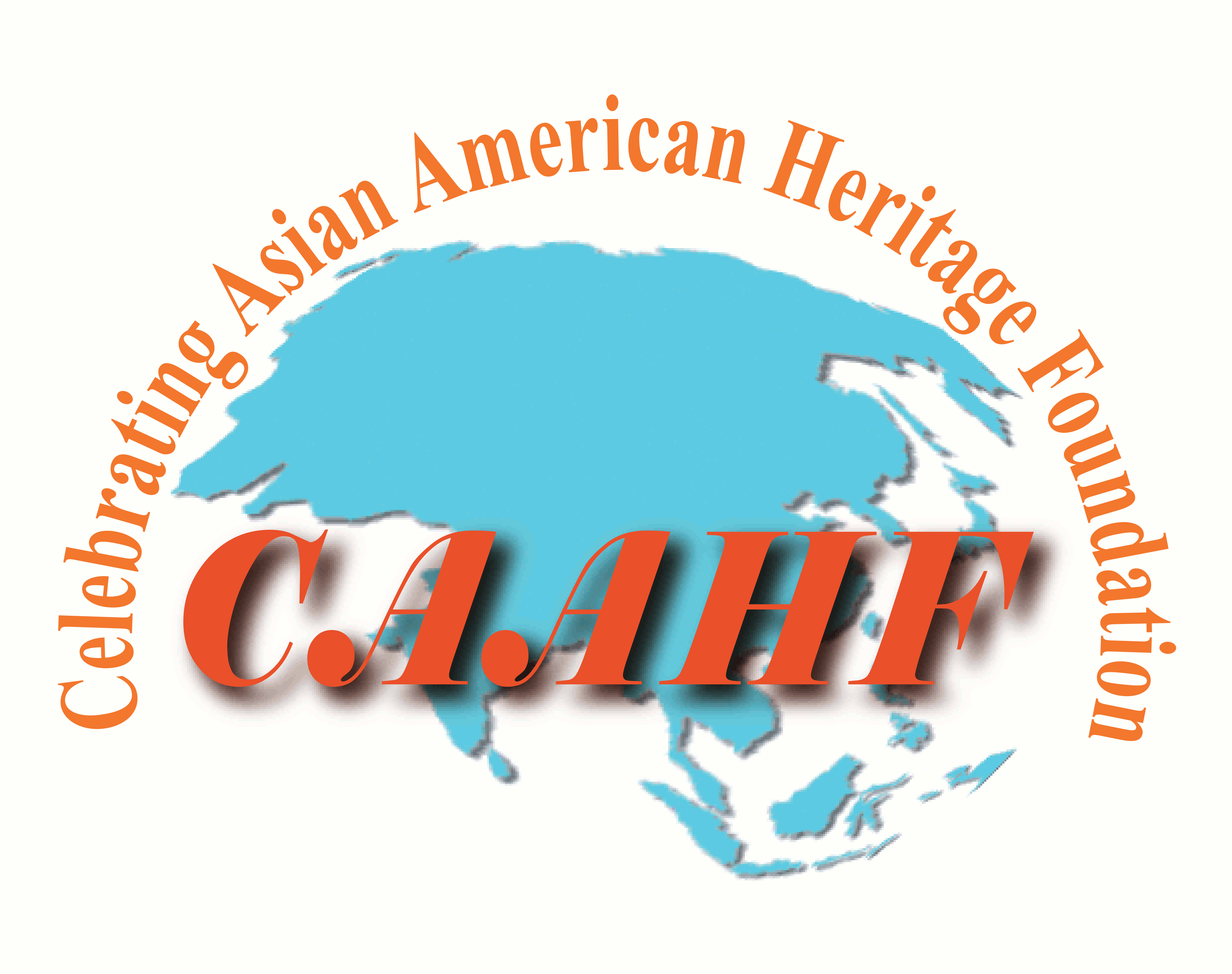 Celebrating Asian American Heritage Foundation
Payments Center
DONATION
Securely make a payment to sponsor CAAHF and Plano AsiaFest.
You can pay with Venmo if you are on your phone.
You have successfully donated!
$0.00
Thank you very much for your donation to Plano AsiaFest and the Celebrating Asian American Heritage Foundation! Your donation will help us make future festivals possible, to help celebrate Asian Americans, our culture, and our heritage.